Thank you for vising our page. 🙂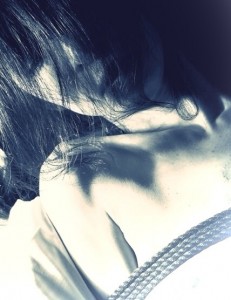 I am Yuki Sakurai.
My main activity is to publish digital books of BDSM stories written by Japanese girls.
But since they are written in Japanese only, I would like to introduce my English photo-books here.
These photo-books depict the scene from the perspective of the submissive giving myself to the world of BDSM.
I hope you could feel something from them.
I'm sorry to say that my Twitter and this blog are written in Japanese.
However, I'm planning to write in English in my Facebook.
It will be very appreciated if you let me know that you have seen this page when sending a message to me.
Followings are links to Amazon.com, but they are also available via Amazon in your country (Amazon.co.uk, Amazon.de, Amazon.co.jp, and so on).
To find my Japanese books, please search 'Yuki Sakurai Japanese Edition' in Amazon Kindle.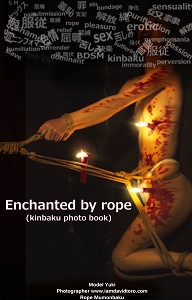 "Enchanted by Rope (KINBAKU photo book)"
Kinbaku was used as an instrument for restraining sinners. Once tied, it enhanced her desire to show all her sins, but not to retain her gently. Until her whole being melted into the darkness.
* In order to highlight this strange world, the photographs are made in black and white.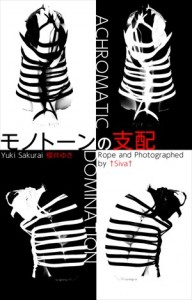 "Achromatic Domination (KINBAKU photo book)"
★ Awarded first place in the category Erotic Arts & Photography ★
Wearing nothing but a single length of 50 meters of rope.
"Kinbaku" is Japanese rope bondage. We sometimes also call it "Shibari".
Please enjoy the achromatic art of black rope in a white studio.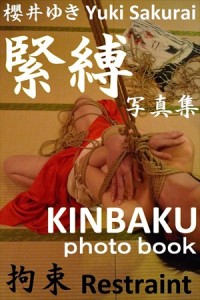 "Restraint (KINBAKU photo book)"
"Kinbaku" is Japanese rope bondage. Sometimes called "Shibari".
In a Japanese-style Tatami room, wearing a red kimono slip.
Bound starting from the upper body, and then suspended.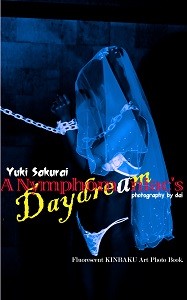 "A Nymphomaniac's Daydream (Fluorescent Kinbaku Art Photo Book)"
Fantastic bondage photos using fluorescent ropes and candles.
Being dressed entirely in white, and then entwined in colored ropes.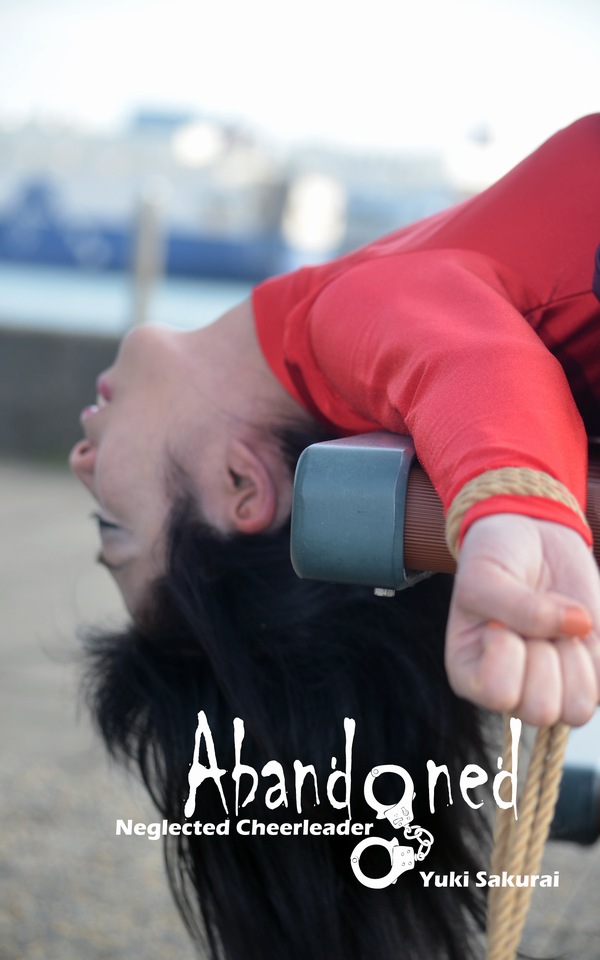 "Abandoned – Neglected Cheerleader -"
Photos of a Japanese cheerleader, neglected outdoors.
As a student I used to be a cheerleader.
I still love the world of cheerleading, full of its dazzling smiles.
However, I cannot stop pursuing my guilty pleasures.