Followings are links to Amazon.com, but they are also available via Amazon in your country (Amazon.co.uk, Amazon.de, Amazon.co.jp, and so on).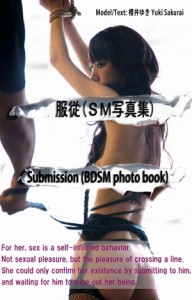 "Submission (BDSM photo book)"
For her, sex is a self-inflicted behavior.
Not sexual pleasure, but the pleasure of crossing a line.
She could only confirm her existence by submitting to him,
and waiting for him to wipe out her being.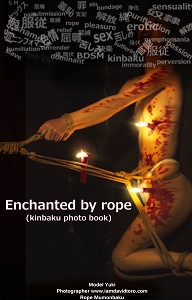 "Enchanted by Rope (KINBAKU photo book)"
Kinbaku was used as an instrument for restraining sinners. Once tied, it enhanced her desire to show all her sins, but not to retain her gently. Until her whole being melted into the darkness.
* In order to highlight this strange world, the photographs are made in black and white.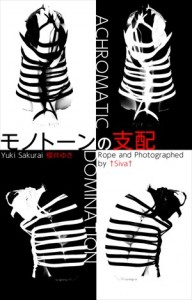 "Achromatic Domination (KINBAKU photo book)"
★ Awarded first place in the category Erotic Arts & Photography ★
Wearing nothing but a single length of 50 meters of rope.
"Kinbaku" is Japanese rope bondage. We sometimes also call it "Shibari".
Please enjoy the achromatic art of black rope in a white studio.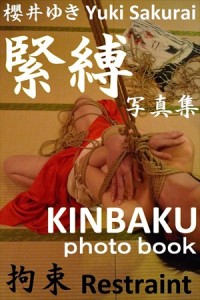 "Restraint (KINBAKU photo book)"
"Kinbaku" is Japanese rope bondage. Sometimes called "Shibari".
In a Japanese-style Tatami room, wearing a red kimono slip.
Bound starting from the upper body, and then suspended.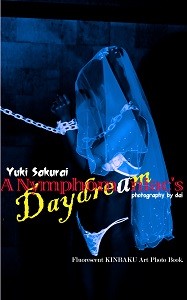 "A Nymphomaniac's Daydream (Fluorescent Kinbaku Art Photo Book)"
Fantastic bondage photos using fluorescent ropes and candles.
Being dressed entirely in white, and then entwined in colored ropes.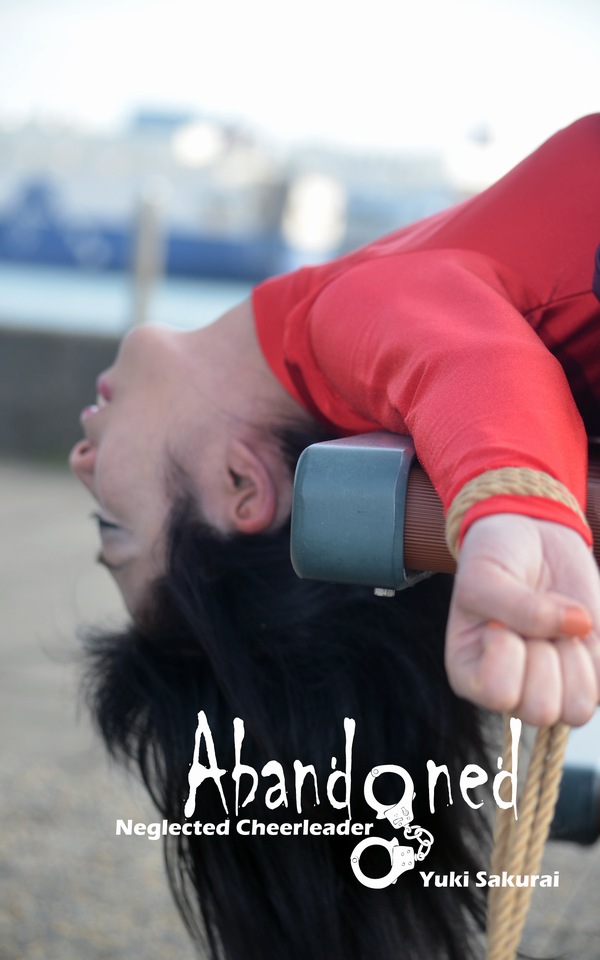 "Abandoned – Neglected Cheerleader -"
Photos of a Japanese cheerleader, neglected outdoors.
As a student I used to be a cheerleader.
I still love the world of cheerleading, full of its dazzling smiles.
However, I cannot stop pursuing my guilty pleasures.